As part of Volunteer Week taking place on 1-7 June 2022, Compass Support Services, the voluntary subsidiary of The Pioneer Group, is pleased to host a Celebration Day to mark the fabulous work volunteers across our community undertake to help us make lives and communities better.
The Compass Support team and its close partners, taking part in the day will showcase the achievements of the volunteers. Refreshments will be on offer and visitors will have the opportunity to chat with the volunteers to learn more about their experiences and any upcoming volunteer opportunities. Please join the festivities to celebrate these incredible volunteers as they showcase their amazing contributions within the community.
Julie, a Community Organise Volunteer, said:
Volunteering helps to bring the community together, the activities we organise give an opportunity for people to meet new friends.
Celebrations will take place on:
Monday 6 June, 11am-2pm at The Sanctuary, Tangmere Drive, Castle Vale B35 7PX
Tuesday 7 June, 10.30am – 1pm at Falcon Lodge Hub, Churchill Road, B75 7LB
Attendees are welcome to drop-in during the above session times.
Alice, a Community Organiser Volunteer, said:
Volunteering give me a purpose and something to do with my spare time. I feel I am giving back.
Popular volunteering projects have included: Parent ambassadors, Community Organisers, Community Hub volunteers, Community engagement volunteer groups.
For those looking to offer their time in some of the Compass Support's initiatives and explore the wide range of volunteering opportunities on offer, please scan the QR code below.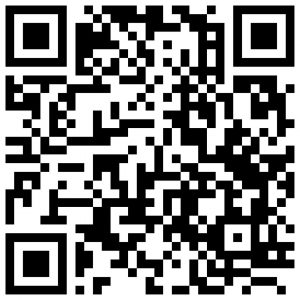 Information will also be available during the events and members of the volunteering team will also be on hand to answer any questions. For further information, please contact 0121 748 8111 or contactus@compass-support.org.uk