Your career is just that, yours. You choose it. You live it. You make it happen. To get the best from it, you need the best opportunities. That's why opportunities are at the heart of a career with us.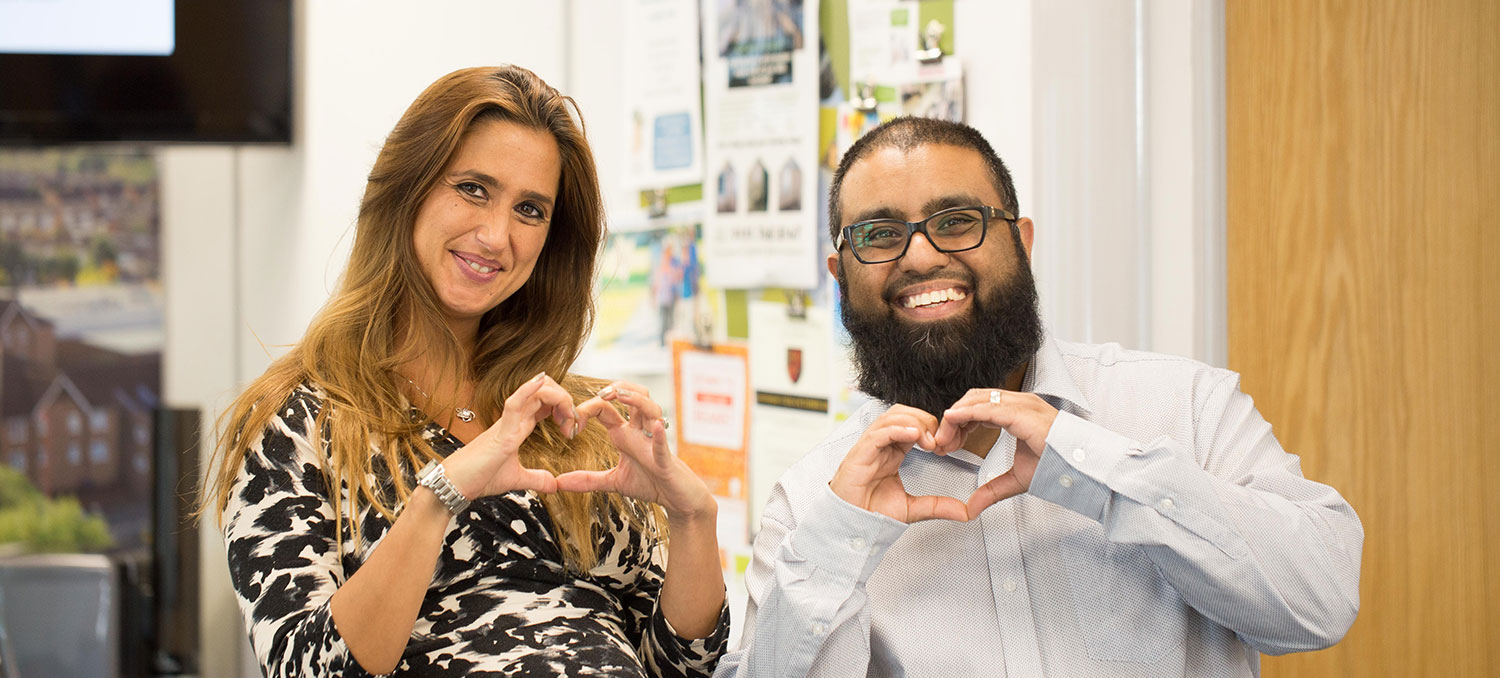 The Pioneer Group is a partnership of people and organisations who have come together to help people and communities to thrive and be the best they can be. We're not only passionate about housing and communities but also about our people.
In an era driven by an undoubted need for more new homes, Pioneer believes there is also a place for community-influenced housing and people-based initiatives to breathe energy into neighbourhoods that may be struggling to thrive.
Discover our latest job vacancies, and find out why we are a great organisation to work for.