TiggyWinkles has been providing childcare since 1999 delivering a high quality service to parents and children. We believe in all of our children and have high aspirations of what they can achieve.
With September placements now available, the team at Tiggy's wanted to offer some insight to some Frequently Asked Questions you may have:  
Are you Ofsted registered?
Yes we are Ofsted registered and are proud to say we are rated as a 'Good Early Years Provider'. You can view a copy of our most up to date inspection on www.reports.ofsted.gov.uk and our URN is 229081. Alternatively you can click here for the latest report.
When is the nursery open?
Our nursery is open Monday to Friday from 7am to 6pm for 51 weeks of the year, excluding Bank Holidays & the Christmas week.
What ages do you cater for?
We offer safe, affordable, high quality childcare for children aged from 6 weeks to 5 years old.
What facilities does your nursery have available?
We are proud to have an excellent environment that ensures children are safe as well as having fun. Within the nursery we have a 'home from home' environment with a variety of rooms that encourages children to be independent learners across the Early Years Foundation Stage Curriculum. We offer a natural and authentic setting with open-ended resources that provide children with 'real life' experiences. Each room is resourced depending on the children's age and stage of development and resources are organised so children can access them independently to help them become happy, confident and resilient individuals.
Outdoors, our children have full use of an enclosed playground which continues our natural approach. This includes a mud kitchen, outdoor sand pit, reading area and opportunities to explore the environment as a whole.
As well as our excellent reserves within the nursery, we also make use of the wider community. Children are given the opportunity to explore the local area including visits to the library, local parks, local shops and nature reserve.
What food and drink does TiggyWinkles provide? 
Our team strive to provide the best start in life for your child and recognise the importance of a well-balanced diet. We provide healthy snacks and hot nutritious meals served straight from our kitchens.
Menus are carefully planned to ensure that your child is offered around nine different types of fruit and vegetables each day and with a variety of food to ensure a well-balanced, healthy lifestyle, in line with national Healthy Eating Standards.
Do you offer educational learning as well as play-time for children?
TiggyWinkles follow the Early Years Foundation Stage (EYFS) framework which sets the standards for the learning and development of children aged birth to five years.
As a setting we believe that 'In the moment planning' is the best way that allows children to be imaginative, creative and challenged as an individual based on their interests and level of development. Our curriculum builds on what children already know and can do and ensures that they gain sufficient knowledge and skills for their future learning.
Our Under 2's curriculum follows the Early Years Foundation Stage and focusses on three prime areas;
Personal, Social and Emotional Development
Communication and Language
And Physical Development
Then when your child reaches the age of 2, four further elements come into effect;
Literacy
Mathematics
Understanding the world
And Expressive Arts & Design
Do TiggyWinkles keep parents updated on the progress of their child?
The communication between staff and parents helps build a shared understanding of how every child can reach their full potential. Here at TiggyWinkles, we use an online learning journal called Tapestry which allows parents to stay in touch with your child's day wherever you are.
Tapestry builds a very special record of your child's experiences and journey through their early years developed specifically for EYFS.  Using photos, videos and diary entries, TiggyWinkles and parents are able to 'weave' the story of the child's progress and development together.
How do you ensure the safety of the children in your care?
Safeguarding is embedded within the high quality childcare we provide. The TiggyWinkles team are all DBS checked and approved to work with children, leaving you with the knowledge that your children will be cared and looked after during their early years.
All staff undergo regular safeguarding training and we have four fully trained Designated Safeguarding members of staff who oversee all of our safeguarding procedures and are responsible for ensuring children are protected both in and out of the setting. You can always talk to any member of our team, or our Nursery Manager, if you have any concerns or issues regarding safety.
What training and qualifications do your nursery staff hold?
Within the setting we have a highly qualified staff team. All members of our staff hold full, accredited childcare qualifications including approved paediatric first aid training for childcare and early years. In addition to this, both the Nursery Manager and Deputy hold a BA Honours in Integrated Working with Children and Families.
What precautions are you taking during COVID-19?
The safety of our children, families and team is of highest priority. As an early years provider we are committed to delivering the highest standard of childcare and education during the pandemic.
We already have comprehensive hygiene and cleanliness policies, however these have been enhanced further by robust cleaning schedules throughout the day, including extra cleaning of touch points and hot spots. Regular handwashing for children is part of the daily routine and PPE is available to staff including sanitising stations in every room.
We have protective measures in place for children, parents and staff to ensure the risk of contact is reduced. All staff complete a health screening at the start of their shift including having their temperature taken. We are currently not allowing anyone into the setting other than staff or children. Drop off and collections are completed at the front door where strict social distancing measures are in place. A strict policy is in place for any children or staff who have symptoms of COVID-19 which includes isolation periods and testing.
A full risk assessment has been carried out and robust operating procedures are in place to ensure everyone's safety. Before children join us parents are emailed a copy of the operating procedures to read through and all parents must agree to these procedures before children can join.
What payment options are available?
You can pay for your childcare in many ways including BACS, vouchers or standing order. Fees are payable weekly or monthly in advance and we invoice you in advance ready for the following month to be paid. Funding for those eligible (2 year old and 3+ years) will be taken off within the invoice so you can see how this works.
Do you do funded placements?
Yes, we provide funded placements. If the criteria is met, and your child is eligible for EEE Government Funding, TiggyWinkles provide 15 hours of funded childcare for 2 year olds and 15 or 30 hours funded childcare for 3-4 year olds is available to all parents. To find out more about funded placements, please visit www.childcarechoices.gov.uk
Do you accept childcare vouchers?
We accept all forms of childcare vouchers but we may need to register with new ones. Please get in touch with our team to discuss setting these up, and don't forget to check with your employer to see if they offer childcare vouchers.
How do I register my child for a place at

your

nursery?
We are now taking bookings for September for full/part time places and 2 and 3 year funded spaces. To register your child for TiggyWinkles nursery, simply get in touch with a member of our team today. You can call us on 0121 747 2186 or send us an email via pegasustiggy@btconnect.com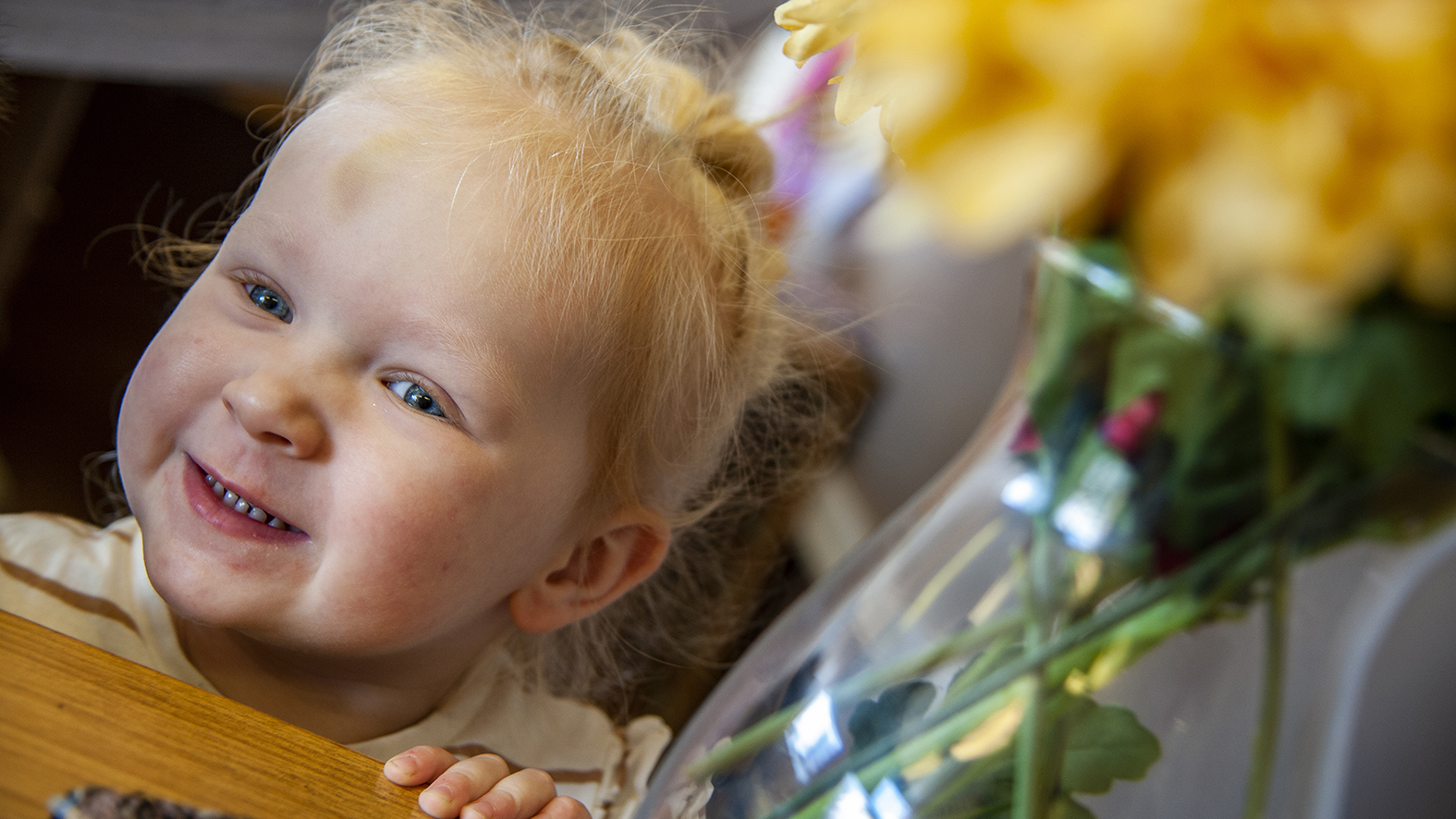 Tiggy Winkles Nurseries are a division of The Merlin Venture Ltd. Merlin is a non-profit company with a voluntary board of directors and is part of The Pioneer Group.