Making Lives and Communities Better
As an anchor organisation use our Group strength to provide great homes and help build resilient communities where people can thrive.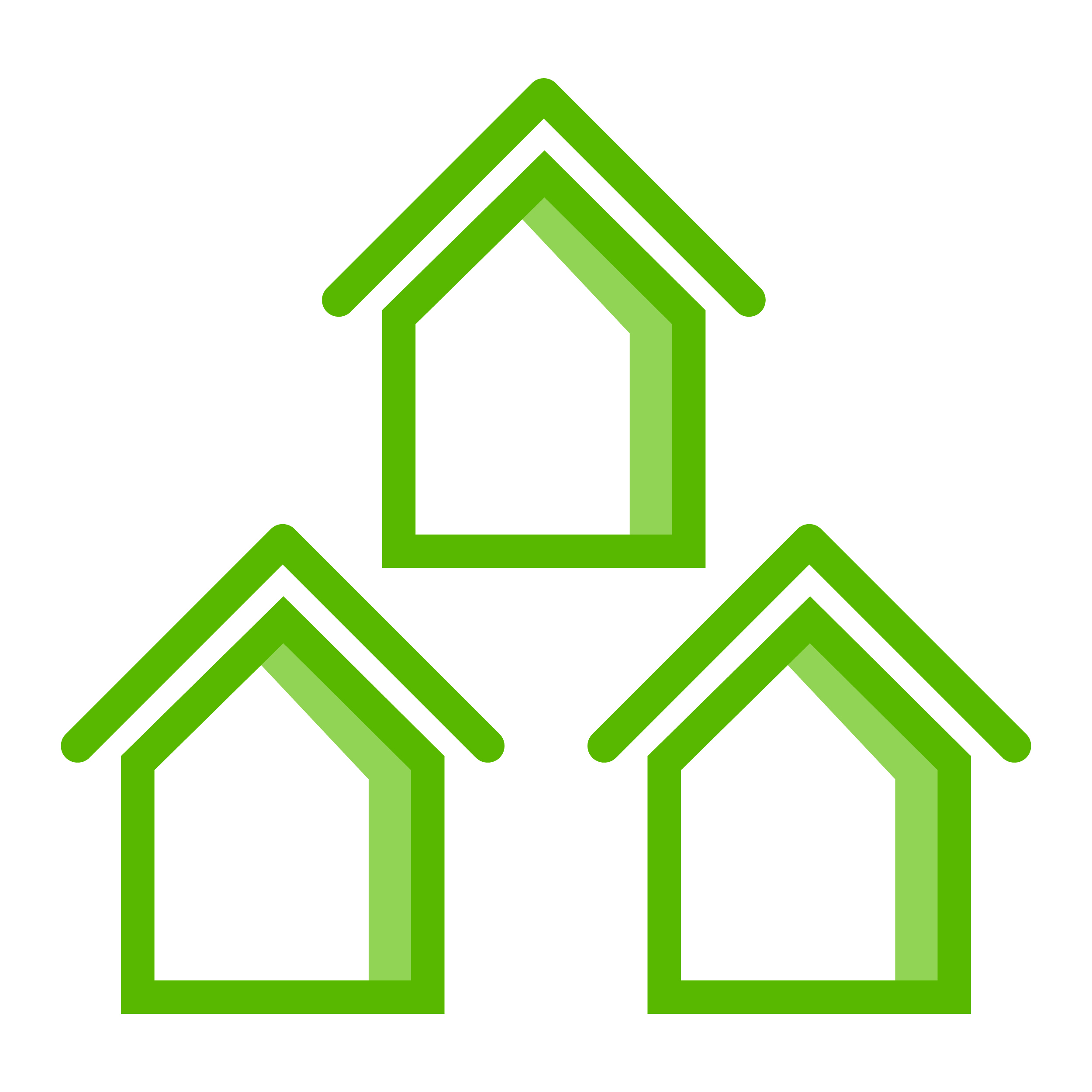 Community
Consistently do our best for our tenants and residents
Listen to what matters most to our tenants and communities and act on what we hear
Be ambitious for ourselves and for the people in our communities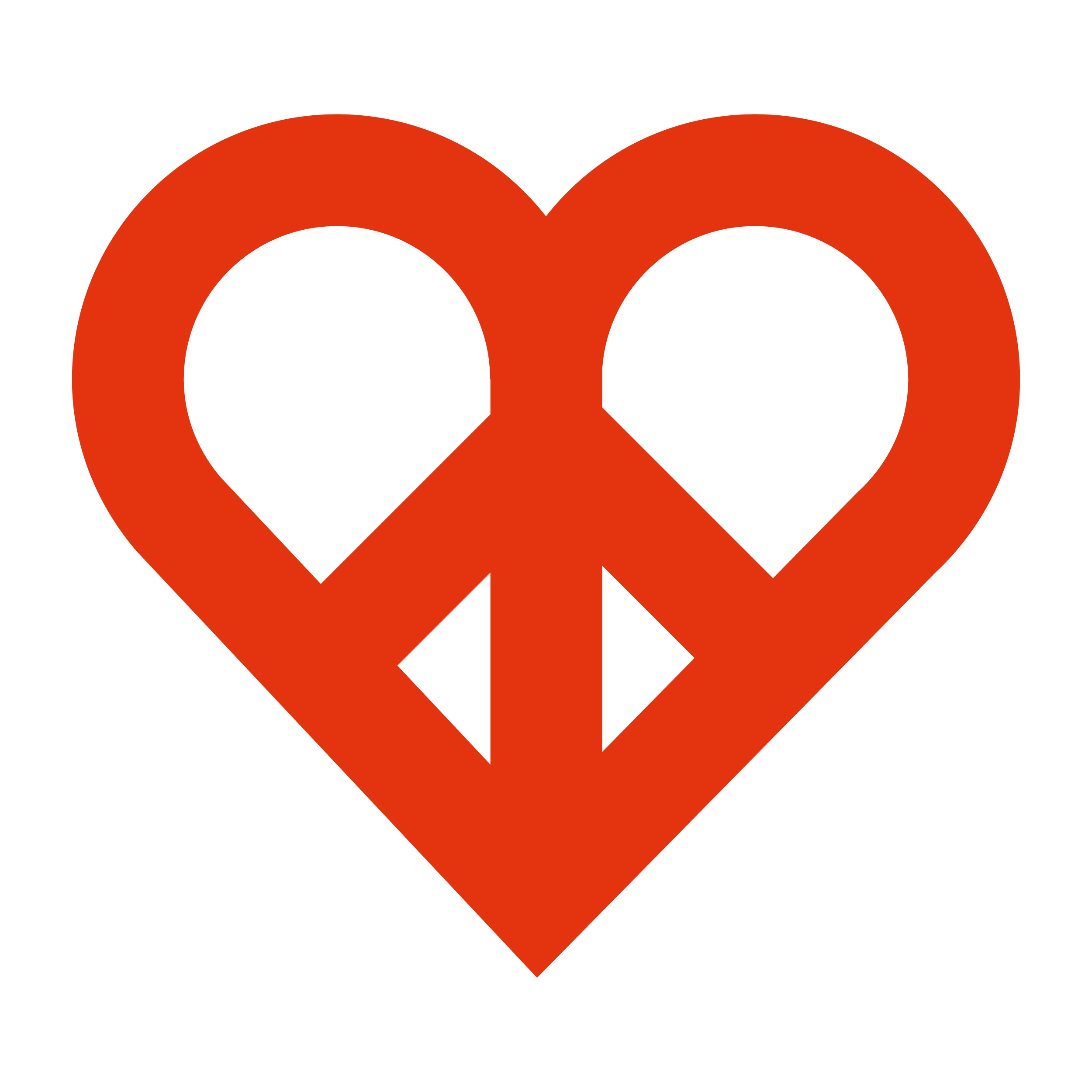 Respect
Take organisational and personal responsibility
Be helpful and kind
Embrace and celebrate diversity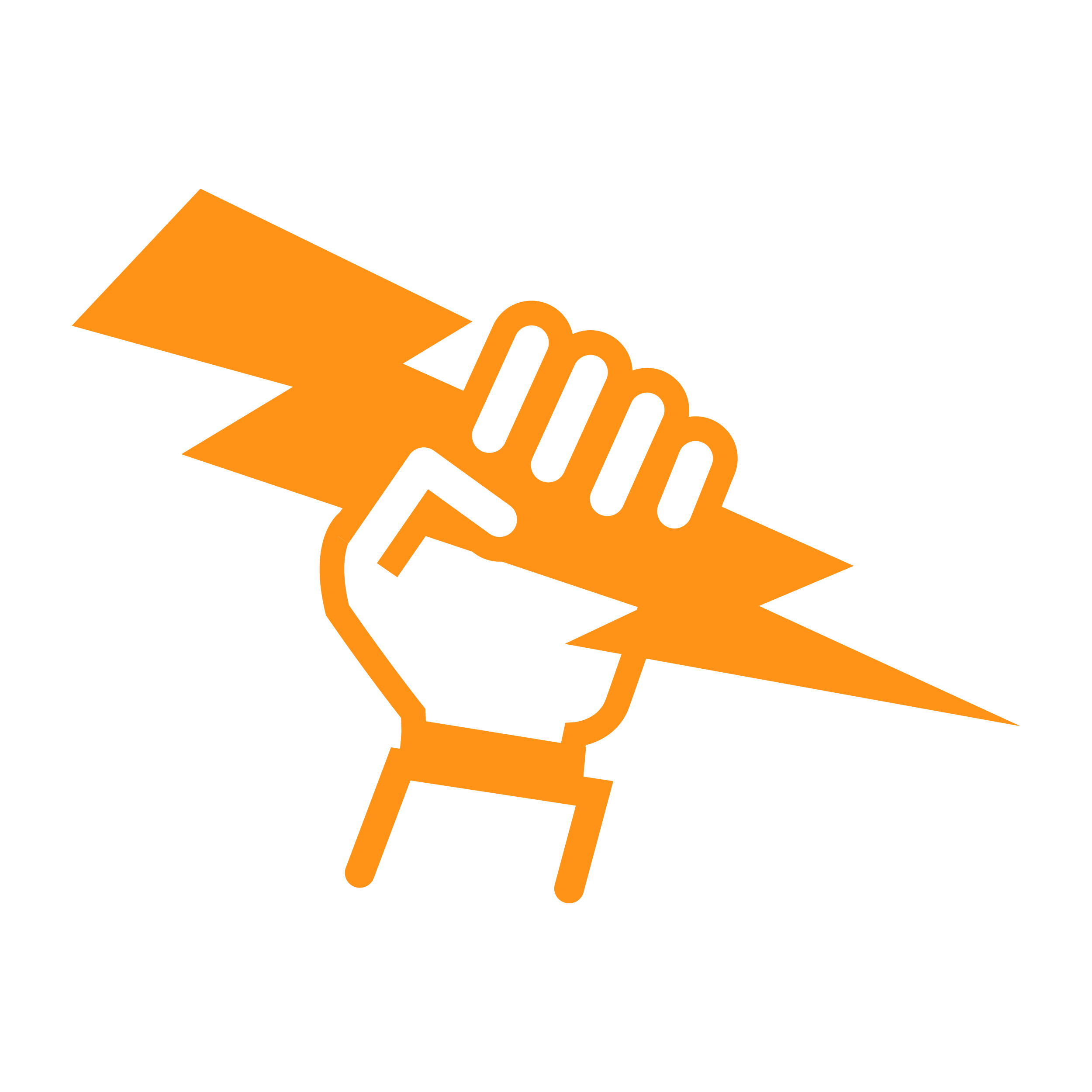 Empower
Invest in colleagues and people to be the best they can be
Build trust by being humble and honest
Create confidence and capacity in our communities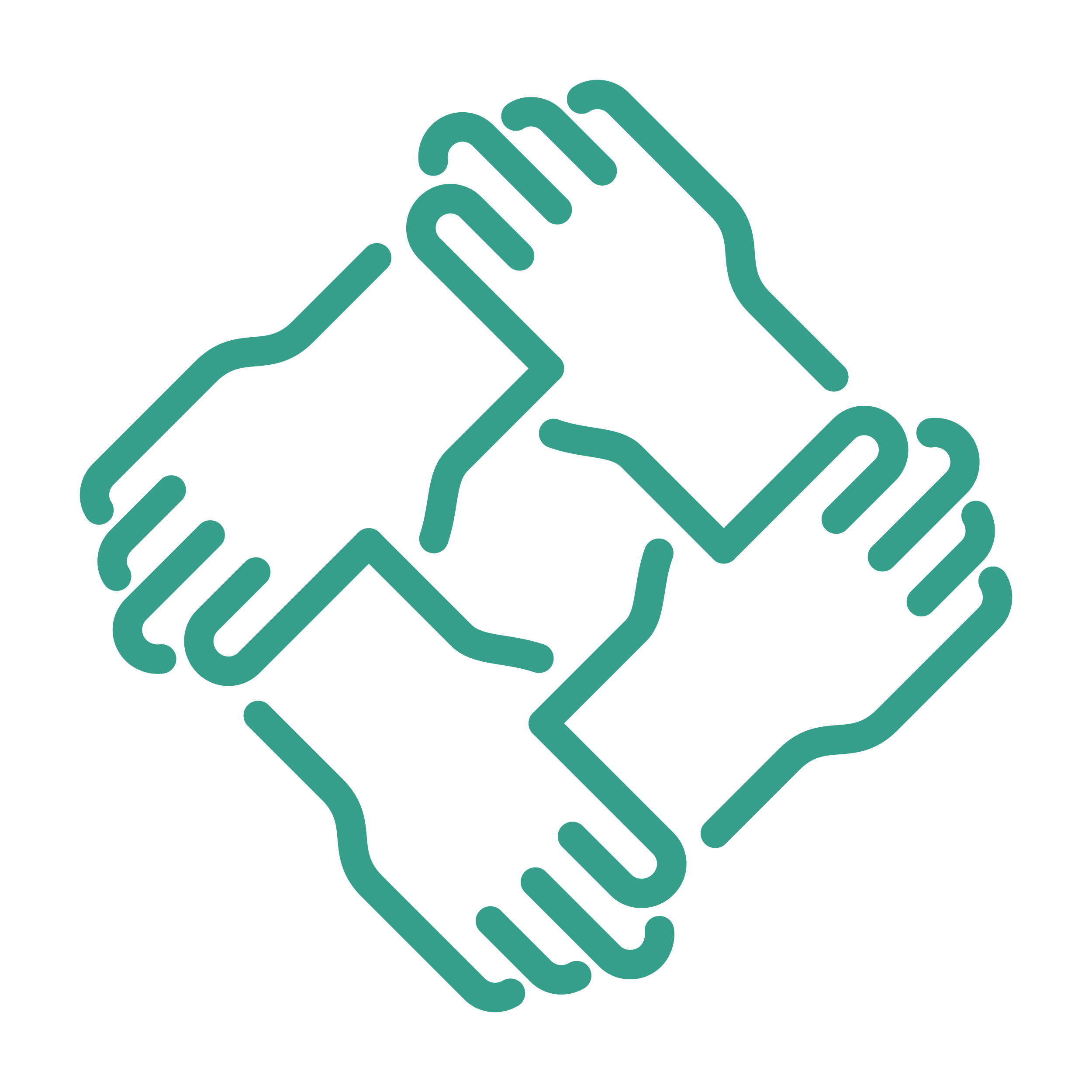 Together
Find the best most inclusive way to make things better
Make the most of our resources to make positive impact and think carefully about every penny we spend
Work smart/hard and enjoy what we do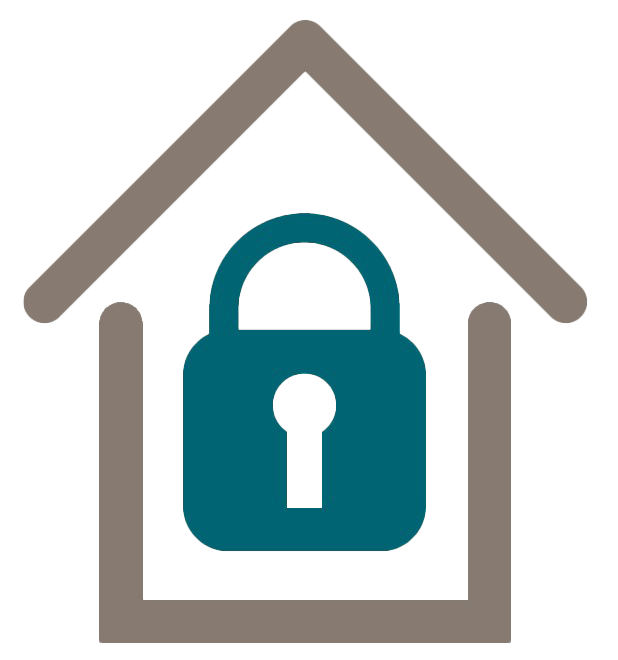 Aim 1:
GREAT SAFE HOMES
By 2025 we will; Deliver excellent landlord and asset management services
evidenced by being upper quartile for resident satisfaction
Continue to significantly invest in our existing homes
Build 250 homes by 2025
Support economic and financial resilience in our communities, including through driving down the number of customers trapped by fuel poverty, by delivering more efficient and affordable energy solutions across our stock
Ensure we embed a culture of Health and Safety across our activities to continue to ensure that our assets and wider environment remain safe and secure for all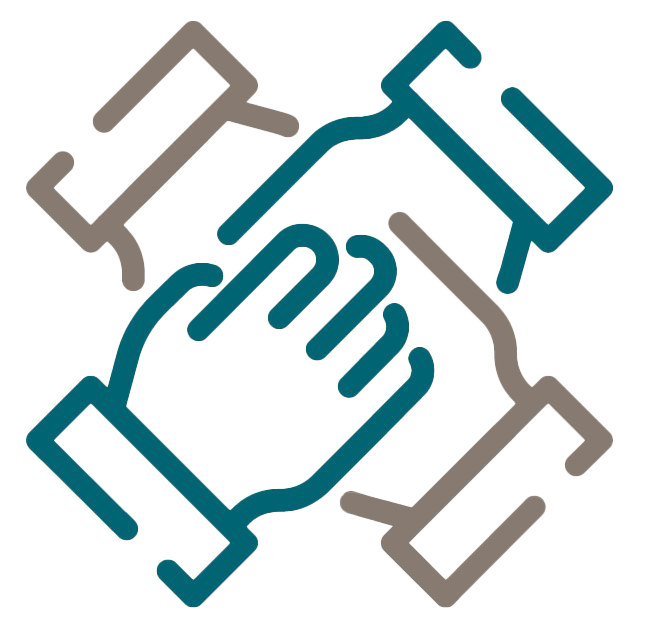 Aim 2:
STRONG VIBRANT COMMUNITIES
By 2025 we will; Support creation of vibrant, clean and green spaces in the places we work
Deliver a service offer to support young people, adults, families and communities to improve the quality of life and well-being for more service-users, increasing engagement by 15%
Retain our current level of investment with the Castle Vale Pledge, having invested at least £2.5m over five years. Maximise social value activities to benefit our core neighbourhoods
Continue to enable and support effective partnership working to support community regeneration
Strengthen the tenant and community 'voice' in the places we work.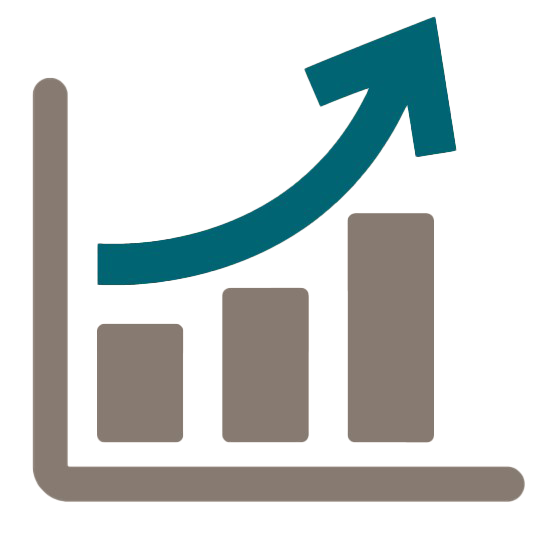 Aim 3:
BUSINESS EXCELLENCE
By 2025 we will; Be an employer of choice.
Remain financially strong.
Maintain an effective governance structure, complying with all regulatory standards and retain our G1 rating.
Have great processes, better enabled technology to deliver great services.
Ensure a high profile for the work of The Pioneer Group across the sector, city, region and country.